Best Munchies and Refreshments to Serve at Your Summer Party
Summer is almost here, and it's better than ever. With restrictions lifted and borders opened, we can now finally experience the true spirit of summer once again. So, prepare yourself for endless parties and never-ending fun!
One mandatory part of an unforgettable summer is good food. Nothing beats a hearty meal to top off your perfect summer, whether it is a late-night snack or that one diner you always visit. Thus, it is also particularly important for you to not only hold banger parties but also serve equally good foods.
Wondering what you should make for your parties now? Well, worry not. Here we have concluded some quick and easy recipes you can follow, guaranteed to keep people going back for more!
Rice Krispies s'more treats
Who doesn't love s'mores? It's the perfect snack for all seasons, especially in the summertime! The good news is, now you won't have to repeatedly make one when you crave it; you can just simply make a good batch of it at once.
All you have to do is melt your marshmallows in the microwave with a bit of oil and mix them with Rice Krispies, crushed graham crackers, chopped almonds, and chunks of chocolate. Afterward, pour the mixture into a baking pan and let it cool at room temperature before cutting or adding toppings. You can opt for other types of cereal and even add another ingredient to the recipe to suit your palette.
Pina colada slush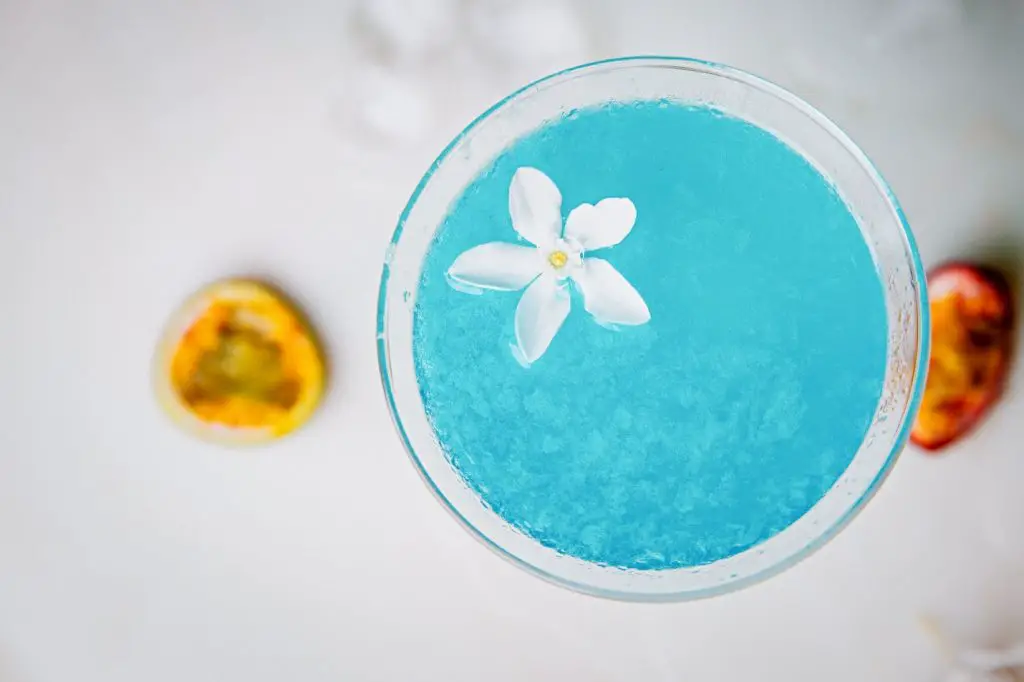 There's nothing more refreshing than a tall glass of cold beverage on a hot summer day. With this recipe, not only can you drink the refreshment, but you can also relive your childhood memories and slurp your slushies away.
The first step is to mix water, pineapple juice, lemonade drink, and non-alcoholic pina colada mix, along with lime juice, until it dissolves into one. Next, pour it into a container and freeze it overnight or for at least 6 hours. The final step is to take it out of the freezer 45 minutes before serving it.
If you don't like pineapples and prefer other drinks, you can use the same technique to make the slushies of your choice. Another recipe you can try is to make coffee using your Nespresso coffee machine, turn them into slushies and store them in your fridge all year round. It's the perfect pick-me-up in the middle of a hectic day!
Lemon chicken kabob
Looking for a hassle-free savory treat? Kabobs are the perfect answer to your issue. They are easy to make and can be eaten on the go, as people might mingle around the party. Moreover, they are versatile in terms of their contents and seasonings.
One of the most loved kabobs is the lemon chicken version. Simply season the chicken with a mix of lemon juice, oil, wine (optional), pepper flakes, and rosemary, then let it sit for 3 hours in the refrigerator. Afterward, put some chicken according to your skewer's length, set the timer on your Android phone for 8 minutes, and grill them until brown.
For variations, you can alternate the chicken with bell peppers. Another option is to swap the chicken with shrimp and alternate them with cherry tomatoes. Furthermore, you can also exchange the meat with brussels sprouts or mushrooms for a vegetarian alternative.
Tacos and their loyal dip companion
Another stress and hassle-free snack to serve is tacos. Besides the less preparation time, tacos are also a very communal dish that everyone can enjoy. Moreover, its dip can be easily altered to cater to any preferences.
A quick and deliciously guaranteed recipe is to blend beaten cream cheese, sour cream, onion dip, and taco seasoning together. When it is well-mixed, top the dip with lettuce, tomatoes, and cheese, then serve them with tortilla chips. If you're looking for a healthier but equally tasty dip, you can join the hype and try Baked by Melissa's Green Goddess Salad.
Fruit sorbet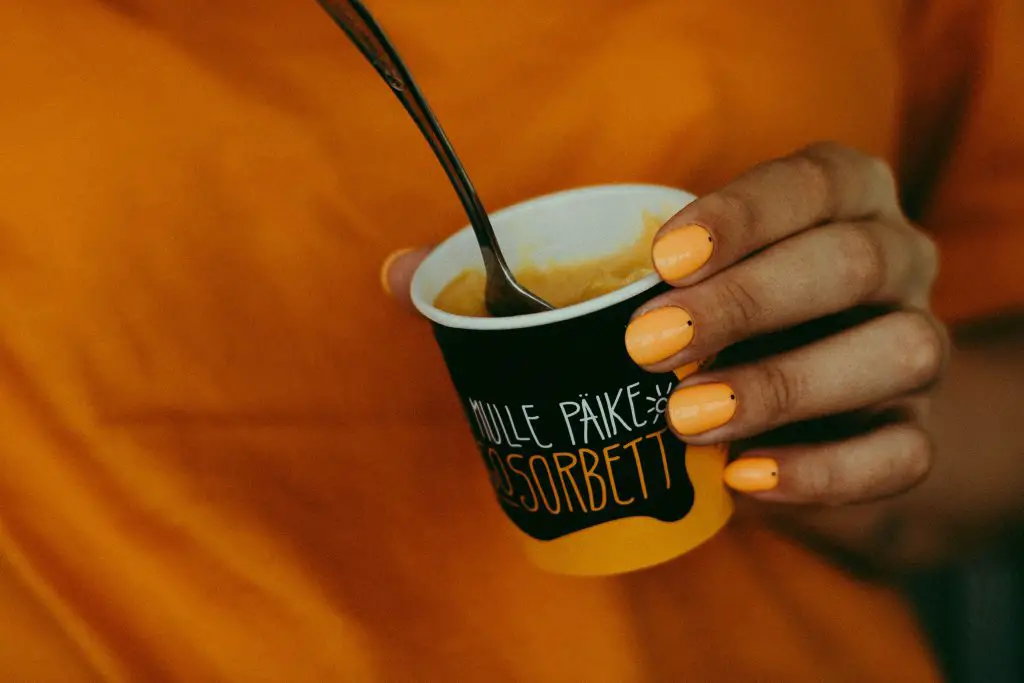 If you are an ice cream lover but eating it always leaves you thirsty, you've come to the right place. Sorbet, essentially dairy-less ice cream, is a good alternative as it can accommodate wider food preferences and restrictions. But it is important to note that sorbet typically contains more sugar than ice cream.
Making sorbet is really easy. First, you just have to melt some sugar with water and mix it with the blended fruit of your choice (we recommend watermelon for maximum refreshment). Next, simply put your mixture into the ice cream maker, follow the manufacturer's direction, and transfer it to a container for a minimum of 4 hours to make it firm.
If you're looking for a slightly healthier version of sorbet, you can change the sugar with honey. Moreover, you can also turn your favorite healthy juice recipe into a sorbet and make it more fun to consume!
Spicy popcorn
Are you hosting a movie night? Are you bored with the same old butter popcorn? You can now spice up your movie night with these simple seasonings.
Firstly, pop your corn using your trusted method. Afterward, grab a small bowl and mix butter, paprika, cumin, and as many pepper flakes as you desire together. Then thoroughly mix your hot popcorn with the seasoning. To tone up the flavor, you can also add some parmesan cheese. A tip is to keep gently tossing it like pizza dough to make sure that all your popped corn is coated evenly.
All in all, summer is all about fun. And while it is fun to come up with new recipes, try to opt for one that will take less time, as you might have to make more than one batch. You can also divide food duties with your friends and make a potluck frenzy.
While making your food and drinks, remember to pay attention to your friends' food restrictions, if they have any. If you can't obtain everyone's preference, it is wise to put a little reminder or warning beside dishes that contain sensitive ingredients, such as dairy and nuts. This way, you can avoid unwanted trips to the hospital and enjoy a fun-filled summer party to your heart's content.